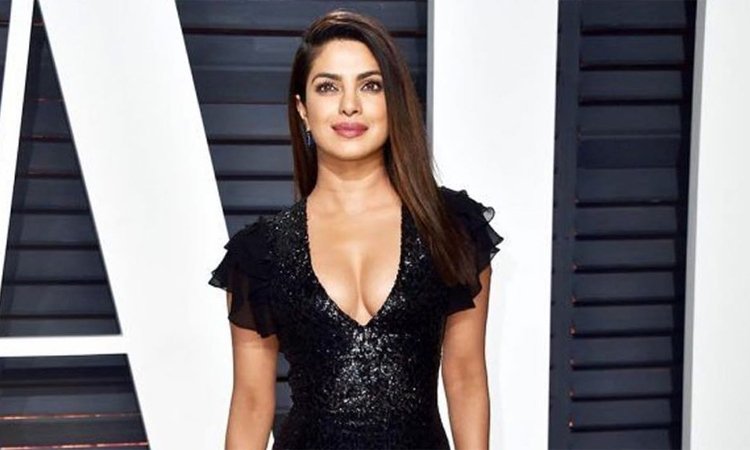 Talks of Priyanka Chopra Jonas playing Ma Anand Sheela in an Amazon Studios movie on the second-in-command of Bhagwan Osho Rajneesh were in the news for a long time. But it is only now that the news has been confirmed by Amazon Studios.
There had also been reports that the lady behind it all – Ma Anand Sheela herself – wasn't too pleased with Priyanka Chopra being shortlisted to play her in the movie based on her thrilling and intriguing life. Alia Bhatt was who she would have liked to portray her in her cinematic avatar. Ma Anand Sheela had also reportedly sent a legal notice to Priyanka Chopra over making a biopic on her life without her permission.
But as fate would have it, the movie is on and Priyanka Chopra it is. Titled 'Sheela', the movie is all set to be helmed by Rain Man director Barry Levinson, who is also one of its producers, along with David Permut, Jason Sosnoff and Priyanka Chopra herself. Sheela has been written by Nick Yarborough.
Ma Anand Sheela is one of the most controversial figures in the long and chequered history of Bhagwan Osho Rajneesh. She is also supposedly the person behind one of the most large-scale incidents of bio-terrorism on American soil, when, to gain control over Rajneesh's Oregon-based Ashram, she reportedly unleashed a devastating salmonella contamination in ten salad bars in Oregon, leading to 750 people being afflicted with food poisoning.
Watch this space at Binged.com for further updates on this story.
We Are Hiring - If you love binge-watching and follow everything related to the various OTT platforms and their content, here is your chance to turn the passion into a profession.
Get in touch with us at [email protected]